justin Beiber has spoken about the prospect of being with his wife Hailey Bieber for the rest of his life, saying the thought gives him "the chills".
This week, Justin released his first album in five years, named Changes.
The record features several odes to his wife, Hailey, to whom he has been married since 2018.
During an album listening party at Tape nightclub in central London, Justin spoke about his relationship with the model, explaining how he turned to her for musical inspiration.
"The thought of being with my wife forever gives me the chills," the 25-year-old said.
Justin asked the audience in attendance who had a "significant other", and who didn't.
When several people raised their hands to signal they were single, the singer stated: "I pray you find them."
Following the release of the singer's new album, Hailey shared a congratulatory message on Instagram.
"Couldn't be more happy that people can finally hear this album," the 23-year-old wrote in the caption.
"Could not be more proud of you, could not be more in love with you. Congratulations on an amazing amazing album baby."
Earlier this week, Hailey shared previously unseen photographs from her nuptials to Justin.
The couple tied the knot in a private civil ceremony in 2018, before hosting a second lavish party for family and friends in October 2019.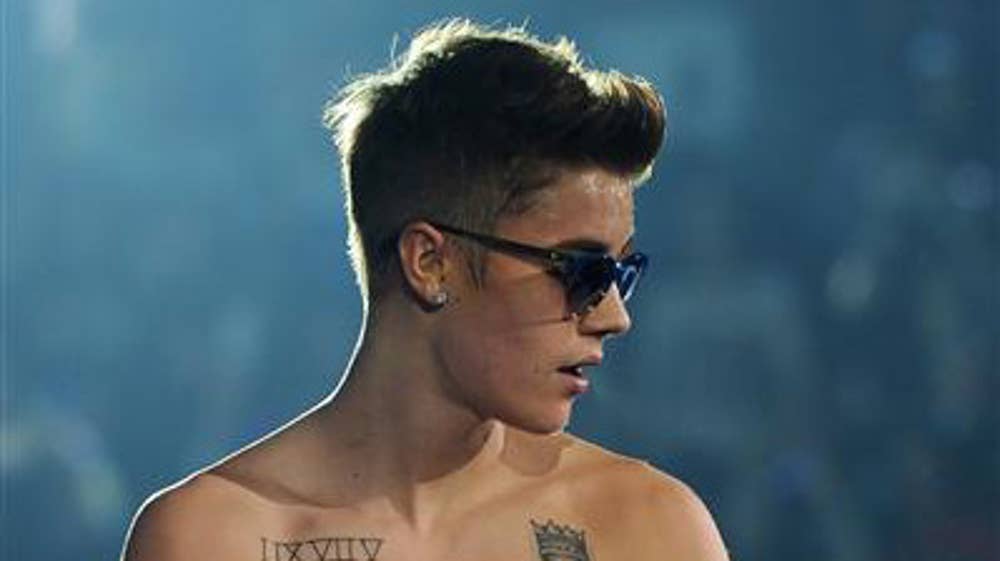 Justin wore a custom Celine tuxedo for the occasion, while Hailey opted for a white off-the-shoulder gown designed by Off-White founder Virgil Abloh.
In the first of the new images, Hailey is pictured licking her husband's face while he looks to the side.
The subsequent photographs show the model's dress in greater detail.

.
I